"I feel proud I'm helping kids. It makes me feel good when they thank me for sharing my story. I think that students learn from my story – and know how to ask for help if they need it."
Shane is a guest speaker in Melbourne.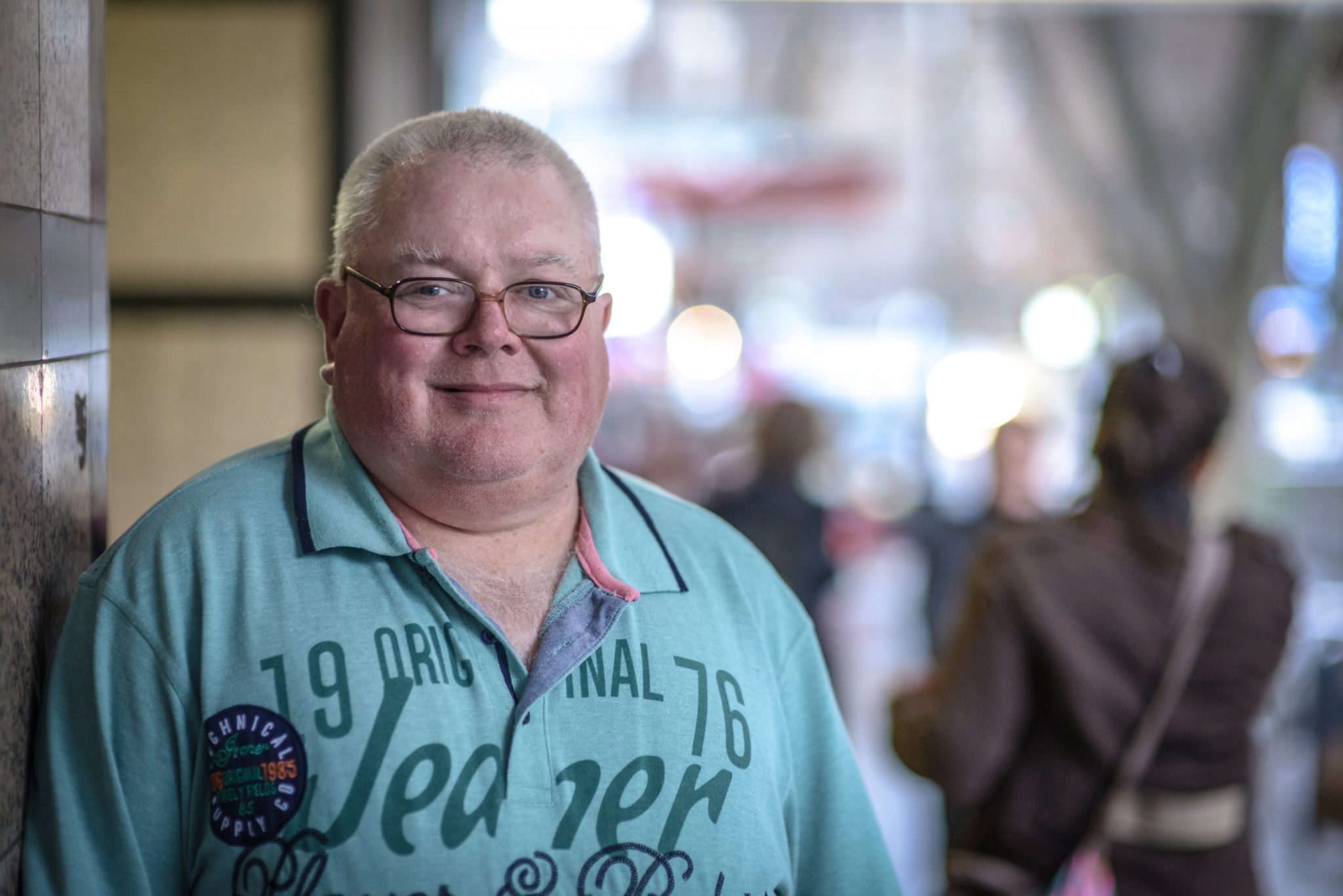 Workshops are available for schools, higher education students and corporate groups to gain a real-life insight into homelessness and disadvantage, how it impacts people and businesses, and how social enterprise works to solve this issue. Workshops are tailored for different audiences and learning outcomes and can be delivered in-person or online.