Big Issue vendors are offering more ways to pay for The Big Issue magazine.
Now, along with cash, you can pay with your card or the Beem It app.
Digital payments will help to ensure vendors, who earn a life-changing
income from selling The Big Issue magazine, have the greatest chance of
success now and in the future.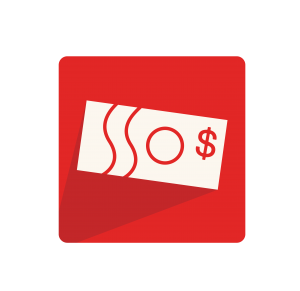 Cash: If your local vendor's business remains cash-only, keep supporting them by paying the traditional way.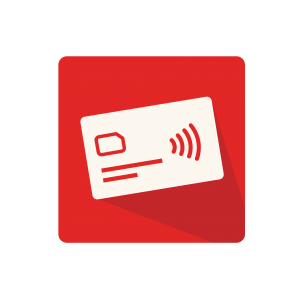 Card: Vendors taking card payments will be equipped
with a Quest tap-and-go device that accepts Visa,
Mastercard or EFTPOS debit cards.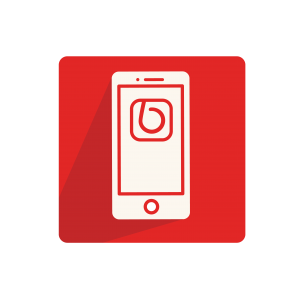 Phone: Beem It is a free mobile app that lets users
make and receive instant payments. Beem It is jointly owned by the Commonwealth Bank, NAB and Westpac.
To use Beem It:
Download the app from your app store.
Create an account.
Verify your ID.
Link the app to any Australian-issued Visa or Mastercard debit card.
To buy a Big Issue magazine with Beem It, use the app to scan your vendor's QR code. The QR code will be on your vendor's lanyard. This will generate the price of the magazine and link to your vendor's Beem It account. Then you simply swipe your finger to approve the payment on your phone.