"You lose any inhibitions when you're working with children," Anthony Field, better known as Blue Wiggle, tells The Big Issue. "I've never felt silly doing what we do. Even though we are silly, I've never felt silly. This is what my audience wants, so I'm going to do it." In this edition, we celebrate 30 years of the Wiggles' silliness, songs and stratospheric success – and talk to the skivvy-wearing superstars about their path to a more inclusive and diverse Wiggleverse.
"I think Fruit Salad TV is trying to reflect a broader world. There are lots of audiences out there from different areas, different worlds, different cultures," says Anthony Field. "I want the Wiggles to always be, from this moment, inclusive and diverse. I don't want to go back."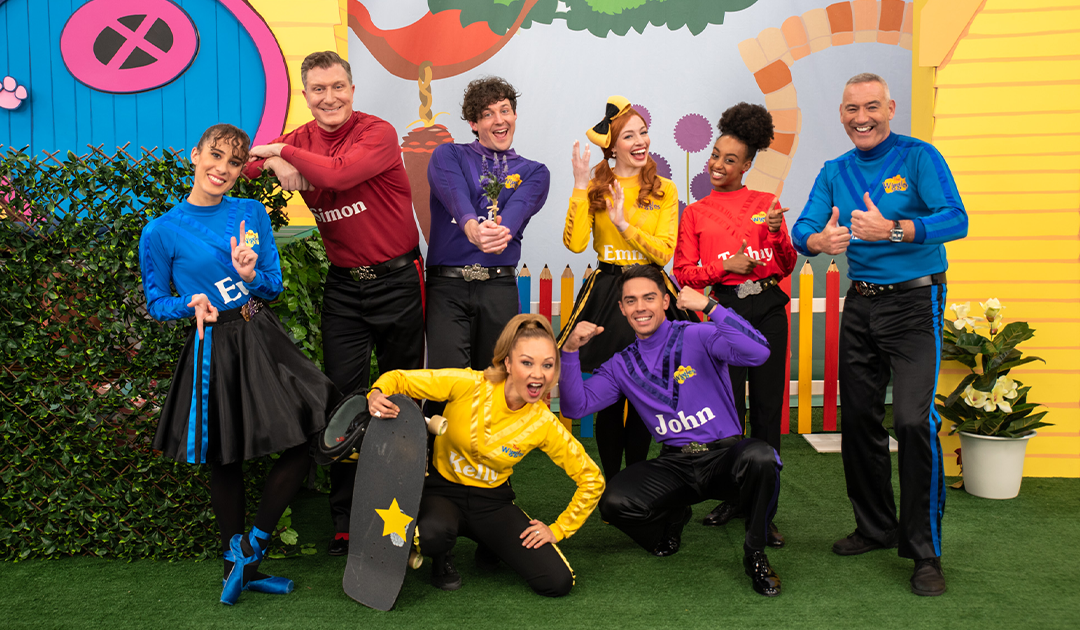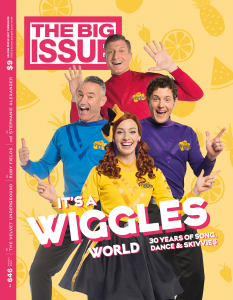 Also in this edition:
Filmmaker Todd Haynes lives out his teenage music-fan dream with his new doco about arthouse outcasts The Velvet Underground.
Indie rocker Ruby Fields talks Grease love songs, bad diction and her debut album Been Doin It for a Bit.
Author Jennifer Down's new novel is an Australian epic of tragedy, new identities and suburban transcendence from the 70s to now.
Photographer Ben Reynolds takes us on a drive down memory lane with his series on old cars and their owners, from Fremantle to Cottesloe.