Dwayne "The Rock" Johnson may be the world's highest-paid movie star, but he hasn't forgotten his origins. In this edition, he talks about his childhood heroes, the pro wrestlers who inspired him, including his own father, his grandfather (a one-time Bond villain), and even his even his pioneering grandmother.
"Professional wrestling is a business that I grew up in, that I've loved all of my life and [where I] learned some of my most valuable – while very unorthodox – lessons… These men were, in essence, my superheroes. They didn't wear capes when I was a little boy."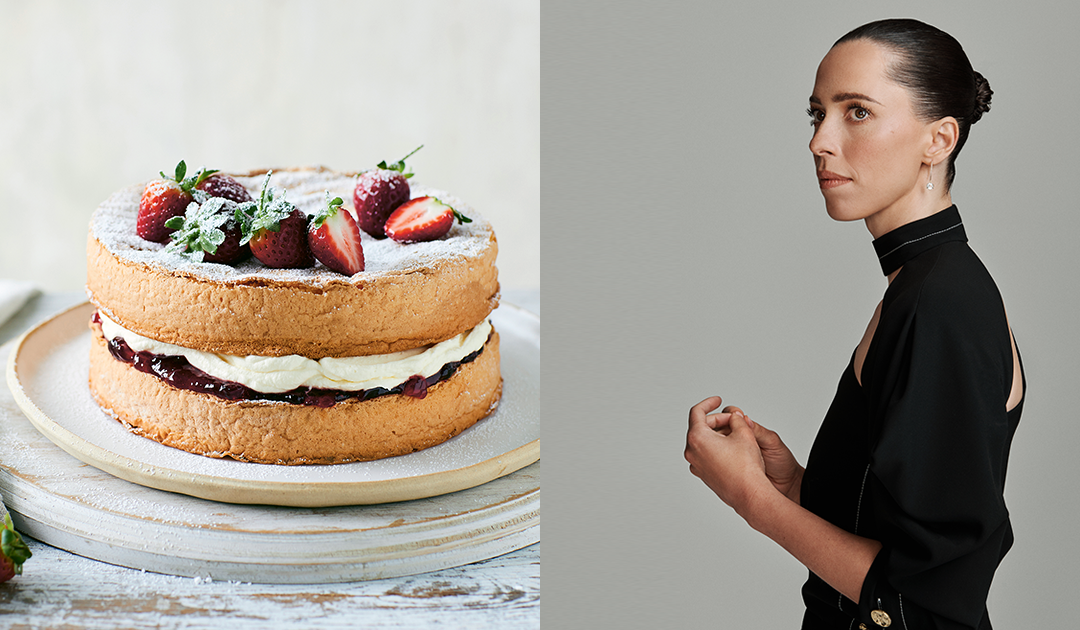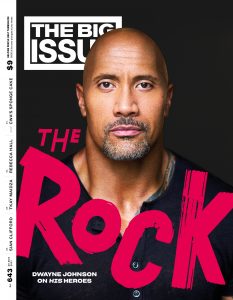 Also in this edition:
Hip-hop star Tkay Maidza tells us she's relishing her musical freedom on new EP Last Year Was Weird Vol. 3 – and her move to the US.
Fleabag's Sian Clifford talks crossbows, Doomsday cults, COVID preppers and her new darkly comic action series Two Weeks to Live.
Award-winning novelist Miles Allinson talks ashrams, climate change and Terminator 2 – plus his new novel In Moonland.
Sometimes you just want to scream! British actor Rebecca Hall reveals just why her subversive new horror film The Night House will give you plenty to shriek about.
Writer Rachel Watts remembers to breathe through the anxieties of the pandemic.