It's the BRIGGS issue! In this edition we speak with the impressive Briggs – rapper, comedy writer, The Weekly regular, activist, actor and label owner – about his new EP Always Was, new children's book Our Home, Our Heartbeat, and how he's breaking ground for the next generation of Indigenous artists.
"We opened up the spectrum of what Indigenous artists can be; it doesn't always have to be one-note, solemn and remorseful, mourning and 'we will overcome' and the struggle – it doesn't have to be that. After Sheplife and A.B. Original, we opened up that lane, which in turn opens up other lanes. It gave licence to a lot of people to breathe."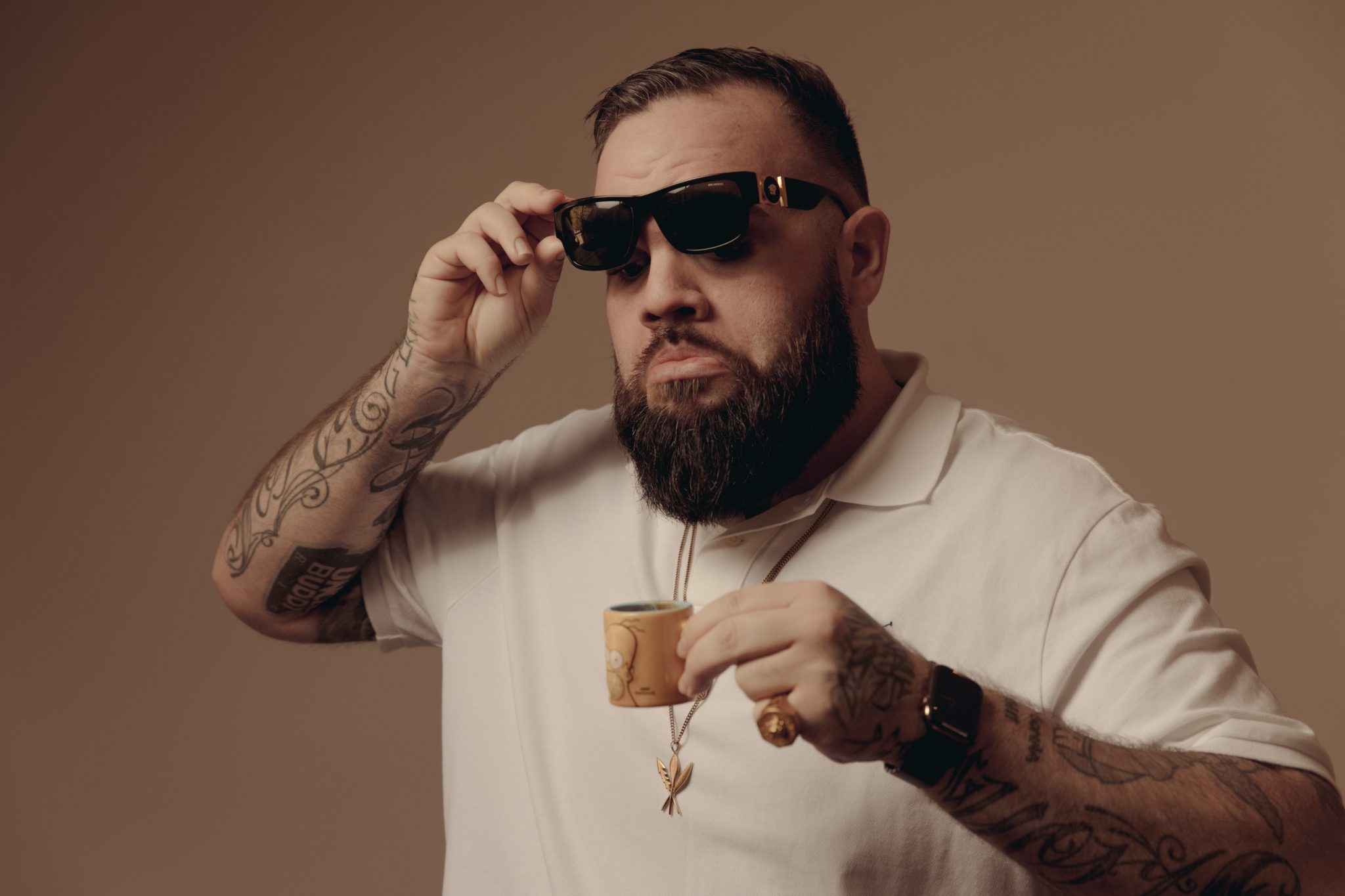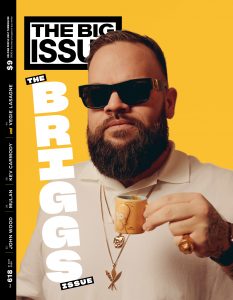 Also in this edition
Legendary singer-songwriter Kev Carmody talks about keeping First Nations stories alive through song, ahead of the release of a revamped tribute album in his honour.
Gold Logie winner John Wood (Blue Heelers) talks nerd culture in the 60s, his dreams of flying and how his acting career almost stalled in high school in his Letter to My Younger Self.
Wildlife photographer Doug Gimesy meets the orphaned wombats who are seeing out the pandemic in an inner-city Melbourne apartment.
Comedian Steven Oliver (Looky Looky Here Comes Cooky) writes about his lifeblood, music – and how it's guided him through the toughest of times
Writer Claire Cao explores the power and possibilities of the new Mulan remake – the Disney blockbuster heading to our small screens next month.
In Tastes Like Home, Clare Scrine shares her recipe for The Ultimate Vegetable Lasagne, with a special power: pumpkin bechamel sauce.