"I would tell my 16-year-old self that you're enough and don't settle for less. Believe in yourself and what you deserve…" In a powerful Letter to My Younger Self interview, domestic violence campaigner Rosie Batty talks about the gift of motherhood, the power of self-belief and why we need real systemic change to end family violence.
"If I've helped lift the lid on something that has been a dirty secret throughout previous generations and shifted that into a conversation where people are able to learn and understand it more, then that's a big thing in itself," says Rosie Batty, 2015 Australian of the Year.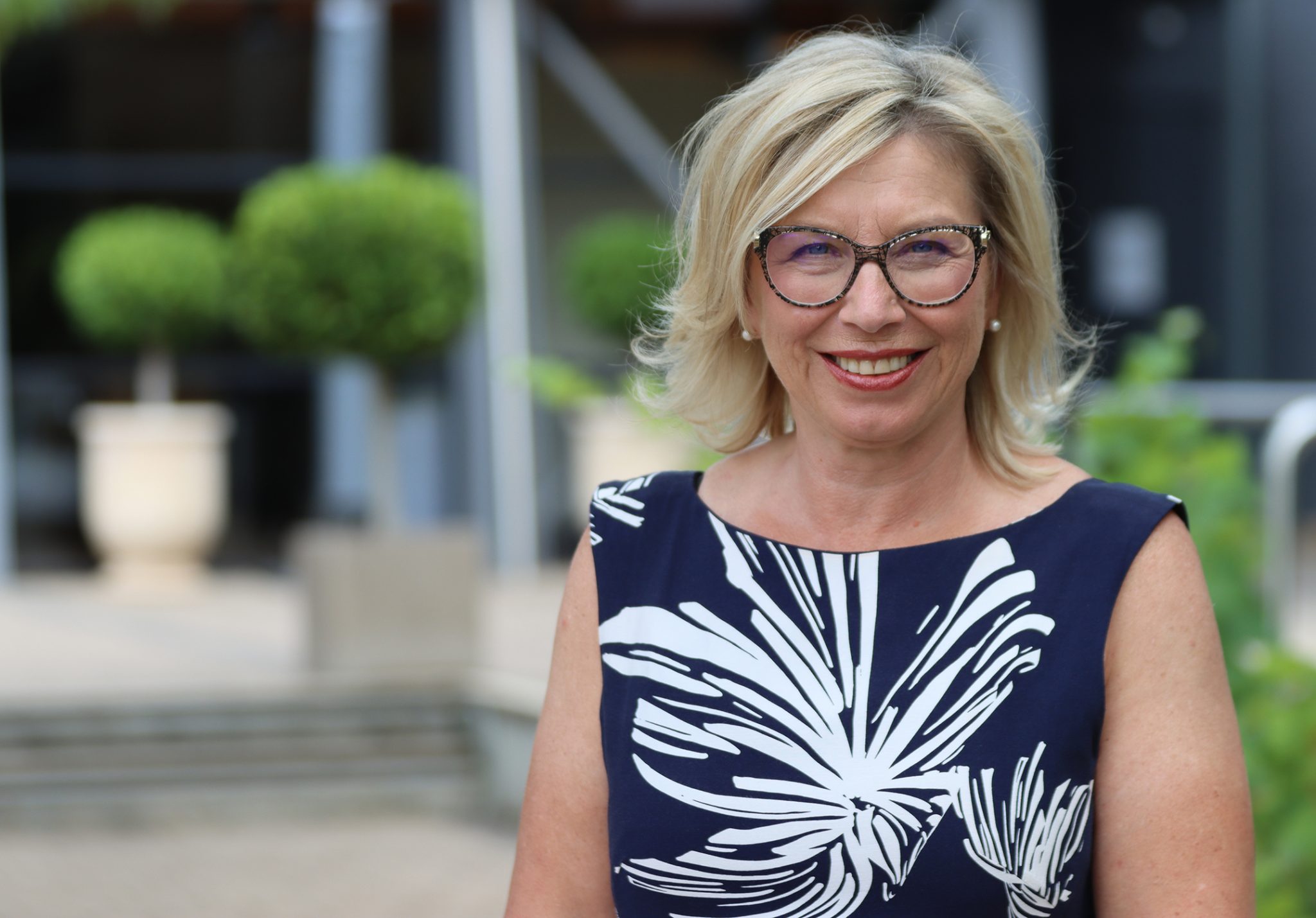 Credit: ABC.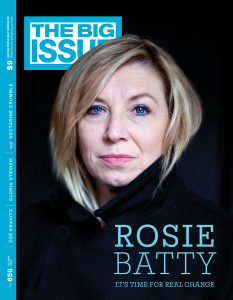 More highlights in this International Women's Day edition:
Zoë Kravitz chats about getting her inner freak on as Catwoman in The Batman
More than 50 years after her landmark address to The Women of America, Gloria Steinem tells us why she still has fire in her belly
We join The Big Issue's Women's Workforce for a shift, and find out how procurement work is changing the lives of women experiencing homelessness and marginalisation
Photographer Bri Hammond captures the energy of Melbourne-based pro-feminist amateur water ballet troupe The Clams
Ahead of her appearance at Adelaide Writers' Week, author Amia Srinivasan speaks to us about her essay collection The Right to Sex
Muso, novelist and performer Jenny Hval talks magic, mundanity and her new album, Classic Objects
Author Katherine Collette writes of joining the competitive public speaking circuit with her speech – about flatpack bookshelves
In Tastes Like Home, baker Sally Wise celebrates summer stone fruit with her recipe for a Nectarine Crumble Tray Bake. Yum!