Saving Ningaloo
by Tim Winton
Author Tim Winton is fighting to save Ningaloo, a sanctuary of biodiversity on the West Australian coast. In this special edition, he writes of its wonders, of paddling among dugongs with humpback whales in the distance – and why we must protect this national treasure against industrialisation and development.
"Here, within a single day, you can swim with a whale shark, a humpback whale, a manta ray, a turtle and God's own acid-trip of brightly coloured reef fish. And if you've got any vim left afterwards, you can hike the gorges, go birdwatching in the mangroves, do some caving in the canyons and then surf until sunset."
Ningaloo images by Violeta J Brosig.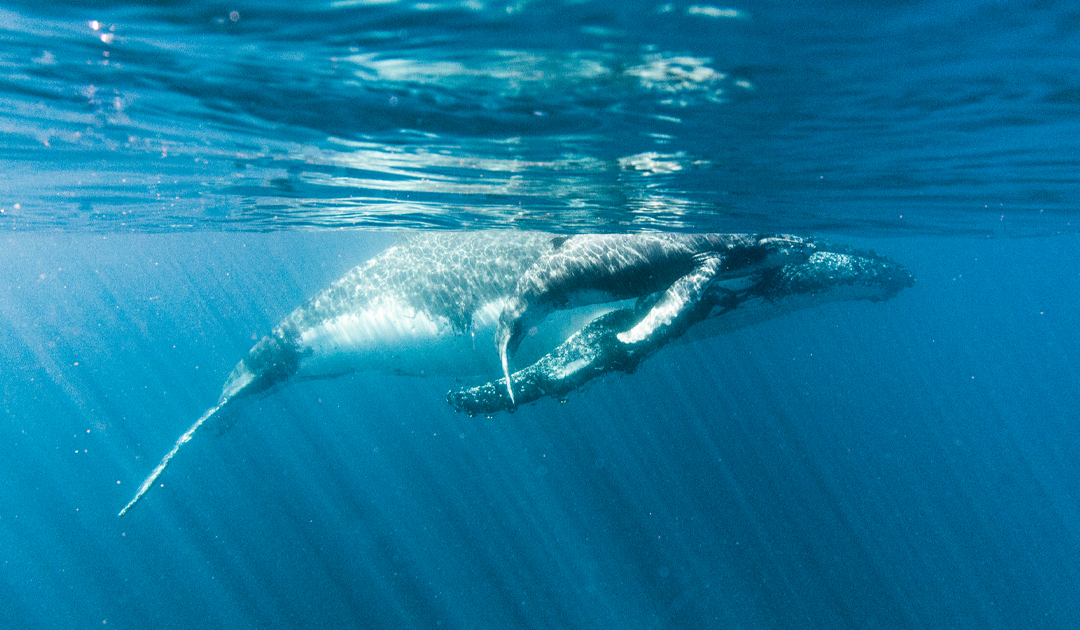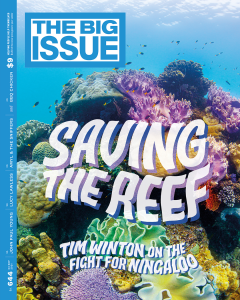 Also in this edition:
From Gucci campaigns to lockdown trackie daks, Melbourne punks Amyl and the Sniffers have honed their style and sound on their new album.
Lucy Lawless talks true crime, armchair travel and reuniting with her Xena co-star in TV series My Life Is Murder.
Author Paige Clark blurs the lines between her own life and fiction in her debut short story collection She Is Haunted.
In The Big Picture photographer Lorenzo Mittiga goes underwater to join a coral cleaning party off the coast of Bonaire.
Disco idol John Paul Young talks gum leaves, 'Love Is in the Air' and being a teenage revhead in his Letter to My Younger Self.
Deaf poet and author Fiona Murphy writes about the shape of sound.
Foodie Lucy Tweed shares her recipe for My Brother from Another Mother's Chicken Thighs (yes, really!). They're sticky, sweet, barbecued deliciousness.