"If I could offer any words of advice to the 16-year-old me, it would be that it's okay to be 'different'.
There is no 'normal'. I've never really fitted in. A man named Molly working at the conservative
old ABC in the 1970s? It was ludicrous, really. But we can all find our place in the world," says
Countdown legend Ian "Molly" Meldrum in his Letter to My Younger Self – in which he talks music,
growing up in the Mallee and how he missed the biggest scoop of his life.
"I found myself in London, where I became friends with John [Lennon] and Paul [McCartney] and worked at Apple Records. John even gave me the world scoop that the Beatles were breaking up, but I was so over-awed just being in his presence that I wasn't listening. My biggest scoop – and I missed it!"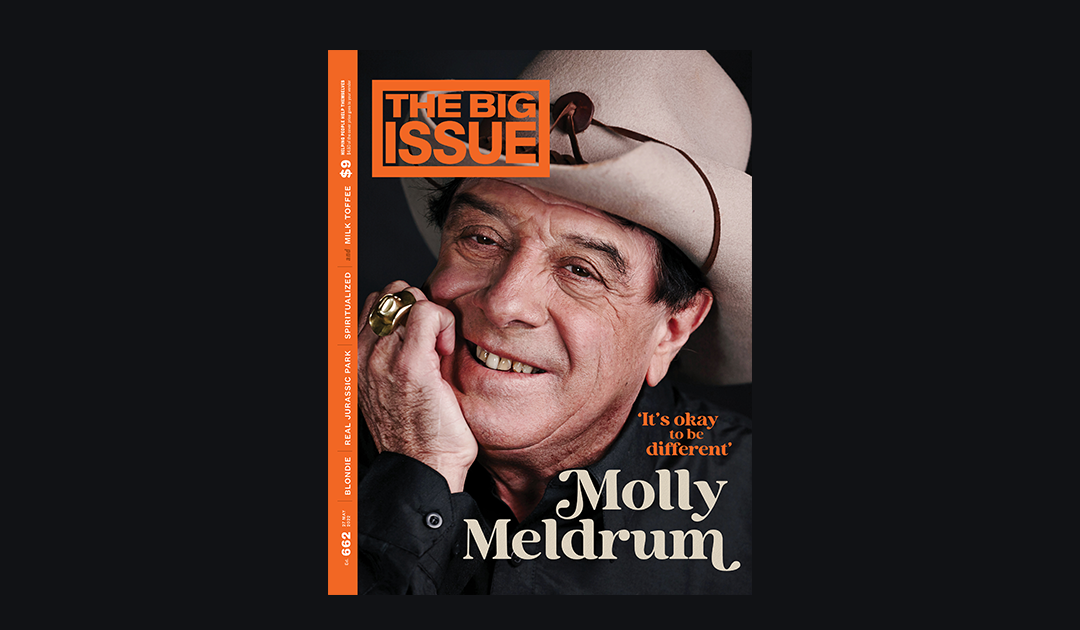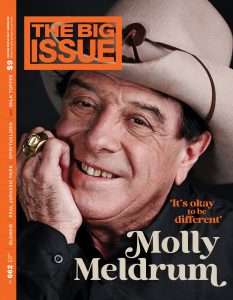 Also in this edition:
What do music legends talk about when they get together? We get a front-row seat as Blondie's Debbie Harry and Chris Stein catch up with the Smiths' Johnny Marr to chat rock'n'roll, knitting and boring awards shows.
Welcome to the real Jurassic Park: Pleistocene Park in Siberia. To stop the permafrost thawing, it's bringing in large mammals to turn the tundra into grazing land like it was back in the Ice Age. Now, all we need is a resurrected mammoth to save us all!
Photographer Matthew Abbott hits the road with Joanna and Nick Atkins, who are among the last outback truckies servicing remote communities in the Kimberley.
Spirtualized's music has always been out of this world, now frontman Spaceman tells us why his feet are firmly planted on Earth.
Director Rita Baghdadi reveals why she was drawn to Lebanese all-female metal band Slave to Sirens as the subject of her new doco.
Author Robert Lukins' new novel Loveland tells the story of two women connected by family, generational violence and a home in Nebraska.
Writer Sian Prior remembers the books of her childhood.
Plus, Tama Carey shares her take on Sri Lankan milk toffee, a recipe she learned from her Nan.