Kermit's Great
Leap Forward
In this edition, Small Screens Editor Aimee Knight speaks to Kermit about his secrets for staying young, his advice on how to create harmony in
a chaotic world, and why it's a little bit easier being green these days.
"A lot of Smile is about growing through that pain. And now, obviously, I'm hopeful [about the new record], but I think I'm not putting everything of my worth into this basket," she tells The Big Issue. "I think that this journey is about getting my smile back and getting my playfulness back and getting that purity back."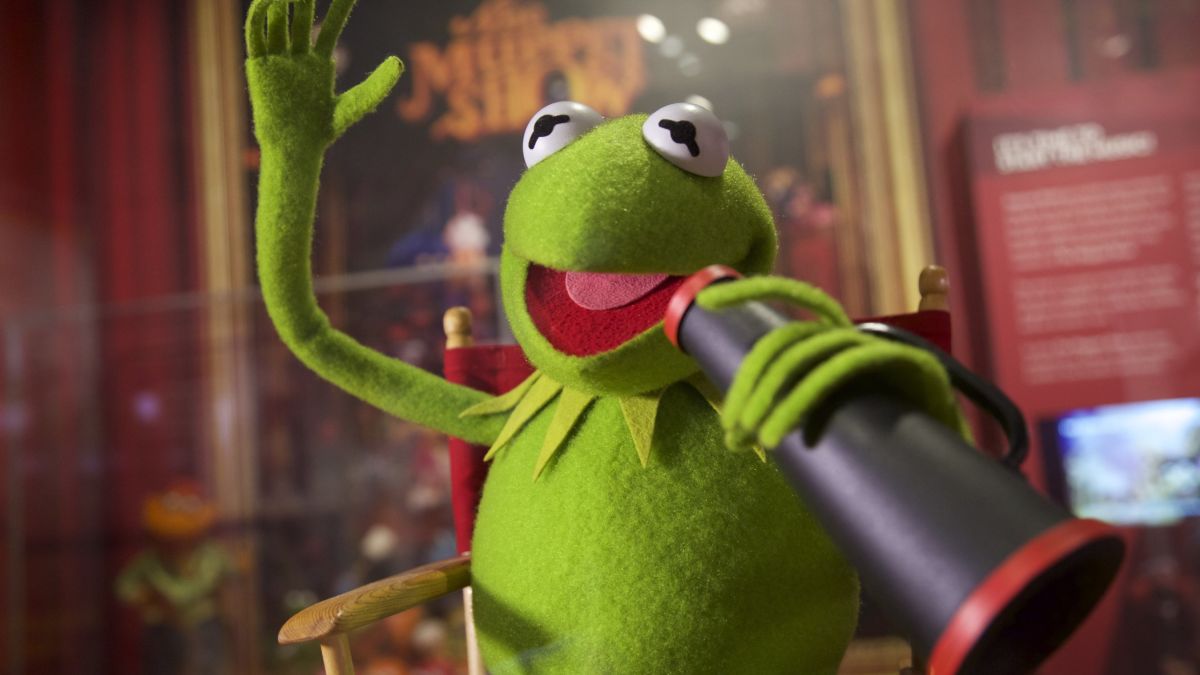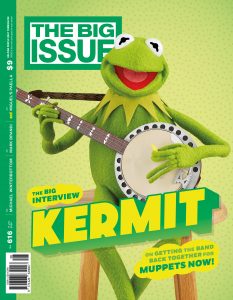 Also in this edition
Thousands of rough sleepers have been provided temporary accommodation as part of the crisis response to COVID-19. In this edition, we talk to homelessness advocates and people who have experienced homelessness about the solutions needed to end homelessness in Australia for good.
We speak to director Michael Winterbottom who – alongside his comedian sidekick Steve Coogan – takes aim at the world of fast-fashion and its dubious practices in new satire Greed.
Reformed rocker Ozzy Osbourne recalls the gift that changed his life, the day he'd love to do-over and a life of rock'n'roll excess in his Letter to My Younger Self.
Author Mark Brandi (Wimmera) met fellow novelist Andrew McGahan (Praise) just the once – but that meeting left an indelible impression as he recounts in this moving tribute.
After a stratospheric rise, UK singer Lianne La Havas has re-set for her third album – which she reveals is her most personal.
And in Tastes Like Home, The Living Room's Miguel Maestre shares his family recipe for simple and sensational Seafood Paella à la Maestre.