"The one thing I would tell the younger self is, enjoy it more, relax. It's gonna have ups and downs but keep the faith," says our cover star Jon Bon Jovi in his Letter to My Younger Self, where he talks about his teenage rock'n'roll dreams, his disastrous first show and his biggest mistake. Plus, we visit his JBJ Soul Kitchen, which is serving up hope and housing support to those in need in his hometown of New Jersey.
"There was no Plan B for me, ever. I can remember walking the two-mile walk to school with the guy who became my band's first bass player. And I would just conspire as to how I was going to get a band together, how I was going to play in bars and eventually make it."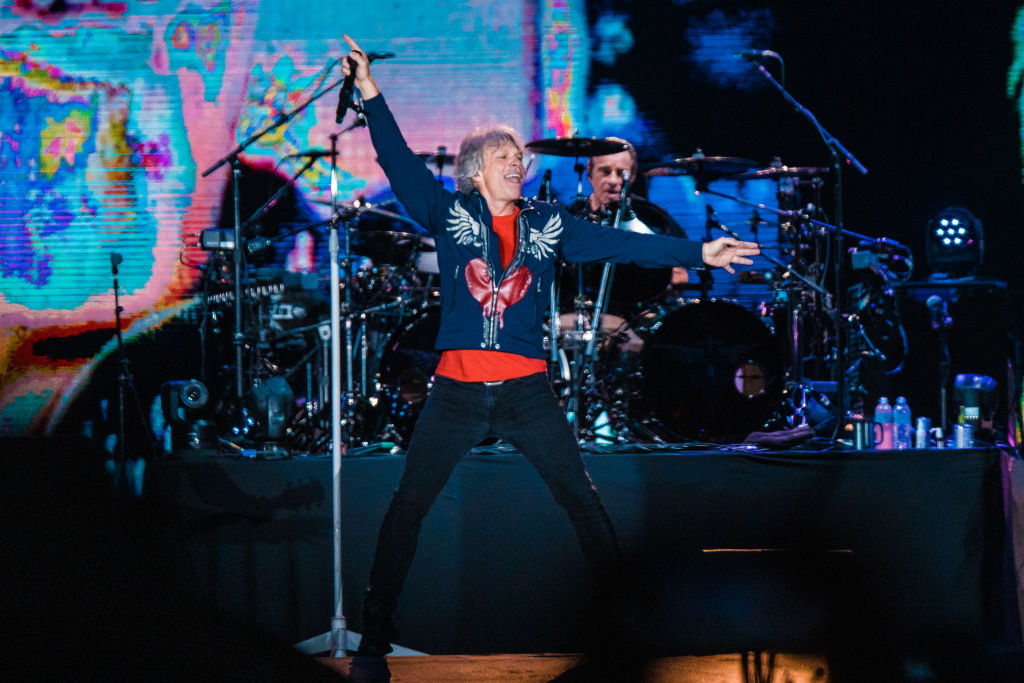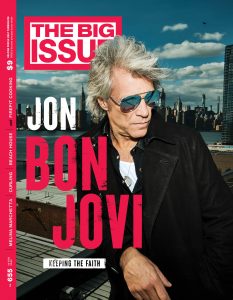 More highlights in this edition:
Hold on to your tam o' shanters! Photographer Lottie Hedley takes us on a tour of the hottest coldest sport: curling.
Indie darlings Beach House set their eyes to the stars on their expansive eighth album Once Twice Melody.
Bestselling author Melina Marchetta writes of the love between her and her daughter and shares their adoption story.
Director Mike Mills tells us that all his movies are really just love letters to mums – especially his latest, C'mon, C'mon.
After a challenging few years, actor Nicole Chamoun is back on our TV screens in ABC crime drama Troppo. She reveals what drew her to the character – and why she had to play her.
Bestselling US author Lisa Taddeo talks Three Women, Animal and what women want.
Author Kate Mildenhall revisits a very special summertime place and finds it – and herself – forever changed.
Chef Ross Dobson wants you to use a firepit! He shares with us his delicious recipe for Whole Snapper With Ginger and Spring Onions.