"If I was to describe my 16-year-old self, I would describe him as a drug addict," MasterChef judge and author Jock Zonfrillo tells The Big Issue in a candid Letter to My Younger Self. His story is one of addiction, obsession and burning ambition, as the young foodie finds redemption in kitchens from Scotland to Australia.
"Food became an obsession for me from an early age. The obsession helped me conquer an addiction, but at the same time it pretty much blew up so many parts of my life along the way," Jock Zonfrillo tells The Big Issue.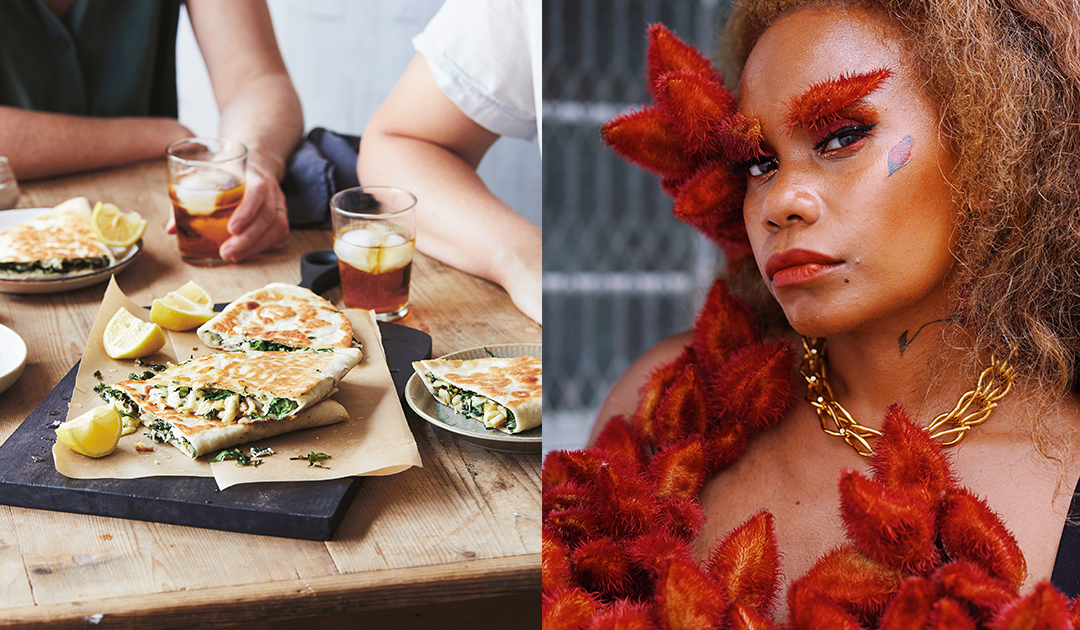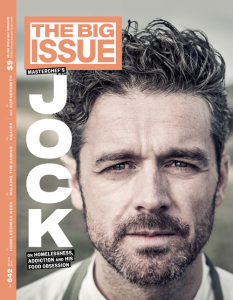 Also in this edition:
When COVID first struck, more than 40,000 vulnerable Australians were housed in emergency accommodation. Only a third have moved to more permanent housing. We look at the national homelessness crisis this Homelessness Week.
Sometimes only a very long walk will do! Bestselling authors Graeme Simsion and Anne Buist transport us to the Camino de Santiago on an armchair adventure.
Soul singer Ngaiire reveals her new album 3 is a collection of love letters to herself, her country and her loved ones.
The local milk bar, the fish'n'chip shop, the hair salon: Melbourne photographer David Wadelton captures the soul of those old-school small businesses that are vanishing from our neighbourhoods.
When art mirrors life: Sydney writer and sex worker Tilly Lawless' debut novel follows a queer sex worker at the onset of the pandemic.
Japanese director Ryusuke Hamaguchi talks coincidence, fate and good fortune – and the magic they played in the making of his two new films.
Writer Mary Powell unravels the power of other people's clothes, which hold memories of loved-ones long after they've passed.
Cornersmith share a recipe for their delicious gözleme-inspired green pockets: fried doughy parcels packed full of cheesy, green vegie goodness.