How much will it cost to save the planet? The price tag is around US$50 trillion. Sure, it sounds like an inconceivable sum – but it's not impossible. In this edition, we break down the global expenses involved in reducing the impacts of climate change – and discover it's actually a pretty small price to pay.
"I've gone from homeless, sleeping rough, to home owner hardly sleeping," says Gary, a Lismore resident who's all but lost his home in the recent floods. "I am now in a position where I'm homeless with a mortgage."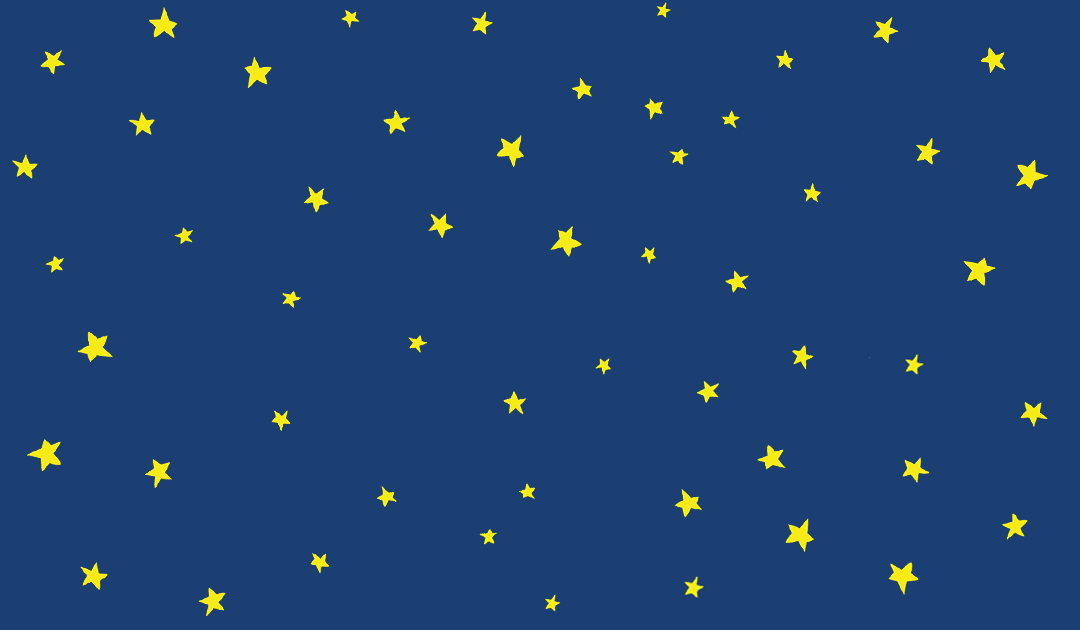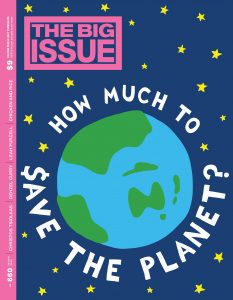 Also in this edition:
From fire to flood to the pandemic, climate-related disasters are compounding Australia's housing crisis. And it's those living on the margins who are bearing the brunt.
Director and actor Leah Purcell on reinventing Henry Lawson's tale The Drover's Wife as a First Nations cinematic thriller.
Rapper Denzel Curry is certain that if you're not a Denzel Curry fan now, you will be once you hear his new album.
Pulitzer Prize-winning author Jennifer Egan talks about getting the Goon Squad back together for The Candy House, her new collection of experimental short stories.
In Letter to My Younger Self, author Christos Tsiolkas talks about finding himself in writing, his love of family, and righting a long-regretted wrong.
Photographer Ciril Jazbec takes us to the peaks of the Himalayas to document an ingenious solution to a pressing environmental problem: water shortage.