Happy holidays and Merry Christmas! This bumper edition is a celebration of our vendors by our vendors, who have penned their reflections on a difficult year, their hopes for the future, and given thanks to the people who matter most in our annual Big Wish Yous. It's a festive edition full of heart, humour, hope – and some mirth-inducing cracker jokes.
"I'm excited about it," says Perth vendor David B, on making his cover debut, "and a lot of people will be excited to see me on the cover. I've sold The Big Issue for over 10 years in Subiaco. I have met and become friends with many people from different walks of life. The Big Issue has been a big part of my life…and it's helped me enormously."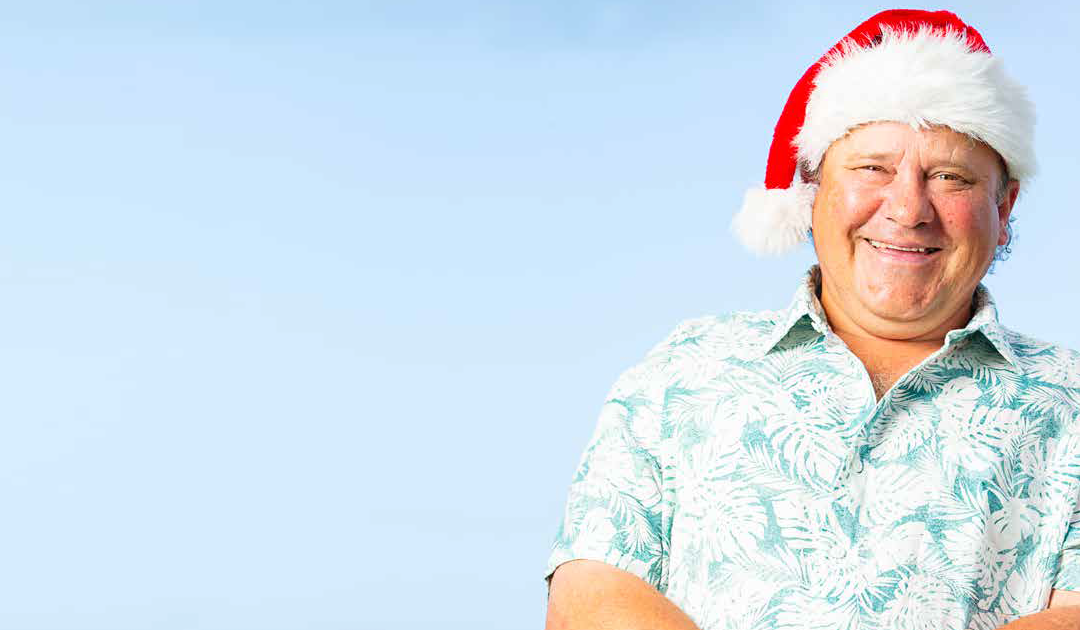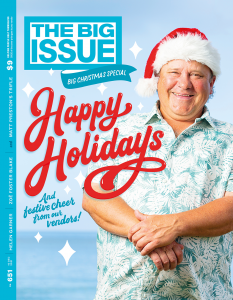 More highlights in this festive edition:
Helen Garner on being head prefect, burning her teenage diaries and writing with no regrets in her Letter to My Younger Self.
We chat to actor Timothée Chalamet about working with Wes Anderson on the auteur's quirky new ensemble film The French Dispatch.
Zoë Foster Blake talks farts, fiction and family – plus her new kids book Scaredy Bath.
Many people experiencing homelessness in Australia own a pet, providing companionship and support. We meet the housing organisations providing pet-friendly accommodation, and the people (and animals) who've found a home.
In The Big Picture, we visit Christmas Island to witness the world's biggest crab migration.
Actor Viggo Mortensen reveals the real-life inspiration behind his directorial debut, Falling.
R&B artist Milan Ring is feeling hopeful about her debut record, a journey of self-discovery.
And in Tastes Like Home, Matt Preston delivers heaven in a bowl: his festive recipe for A Trifle Peach Melba.