From Jack Irish to Mare of Easttown, we're in the midst of a Guy-naissance. In an open and honest Letter to My Younger Self, actor Guy Pearce talks about childhood grief, living with anxiety, fatherhood, fame and his big break… Neighbours.
"The biggest challenge of my life is probably my own anxiety. To be present and not have head noise dictate the situation. In a way, having [my son] Monte is forcing me to be patient. It's forcing me to listen more, and to be in the moment, and that's wonderful."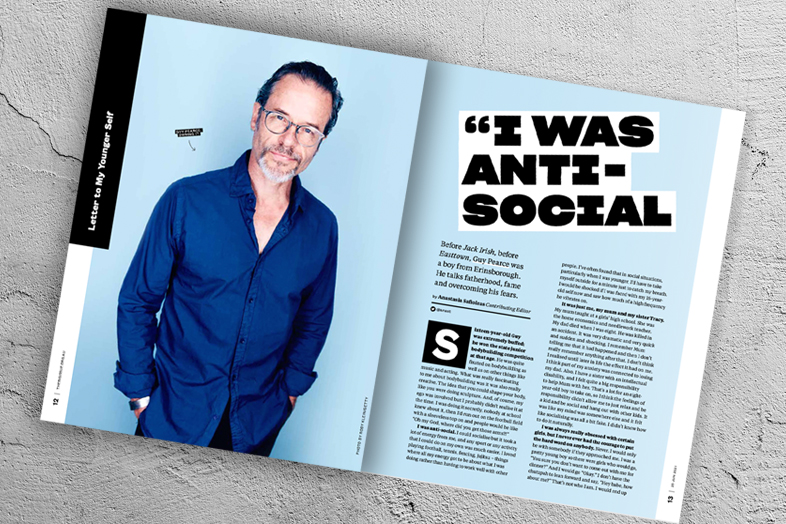 GuyPearce-Page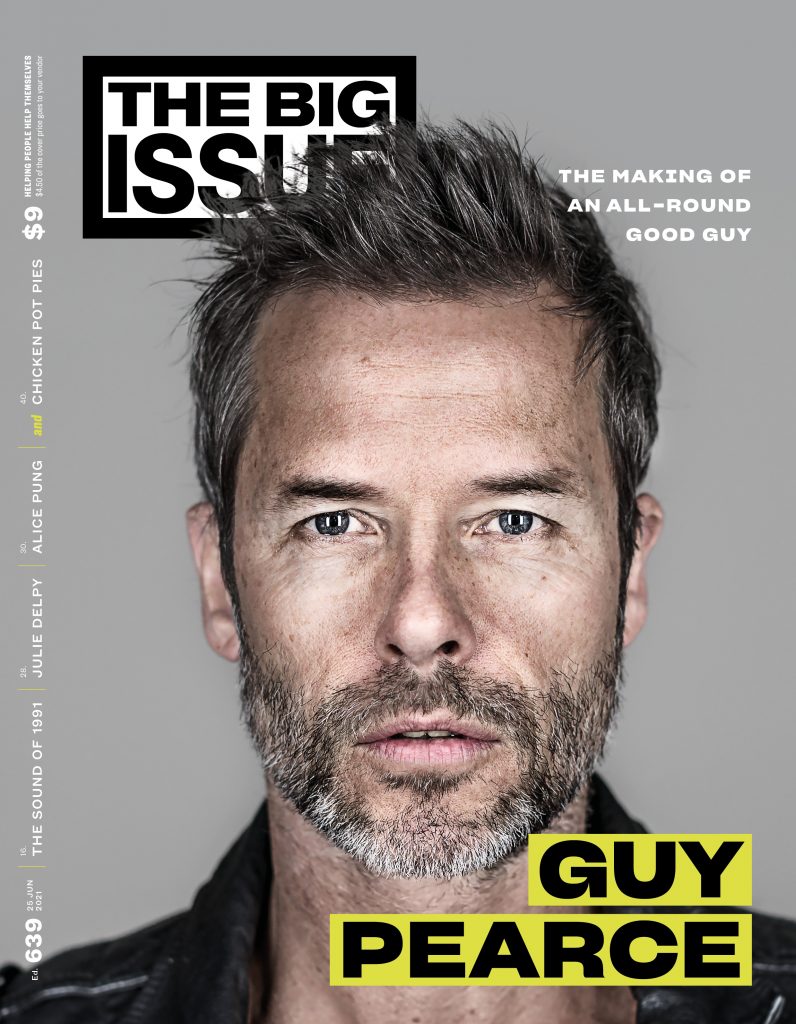 Also in this edition
Author Alice Pung explores the depths of mother-daughter bonds in her new novel One Hundred Days.
We speak to French director-writer-actor Julie Delpy about ethical dilemmas in her sci-fi film My Zoe.
It was the best and worst year to form a rock band, writes Paul Mitchell. It was 1991: the greatest year in rock music history!
Michelle Zauner, the musician and bestselling author known as Japanese Breakfast, comes to terms with grief and loss, and finds joy again on her new album Jubilee.
What's in your medicine cabinet? It's a question photographer Gabriele Galimberti has been asking families the world over, as he documents our relationships with medicines in his Home Pharma series.
MasterChef alum Mandy Hall shares her family's favourite dinner recipe Chicken, Mushroom and Miso Pot Pies.