Back in August 2018, Thunberg took a stand. A small act of defiance that became a global movement for change. Now 18, Thunberg tells us she remains positive that we can and will save the planet.
"I want to be able to say I did everything I possibly could," she says. "We can sit and do nothing and that may feel very hopeless, but as soon as we start taking action, there is hope."
"Every individual counts. If we are to change everything, we need everyone. No step in the right direction is too small."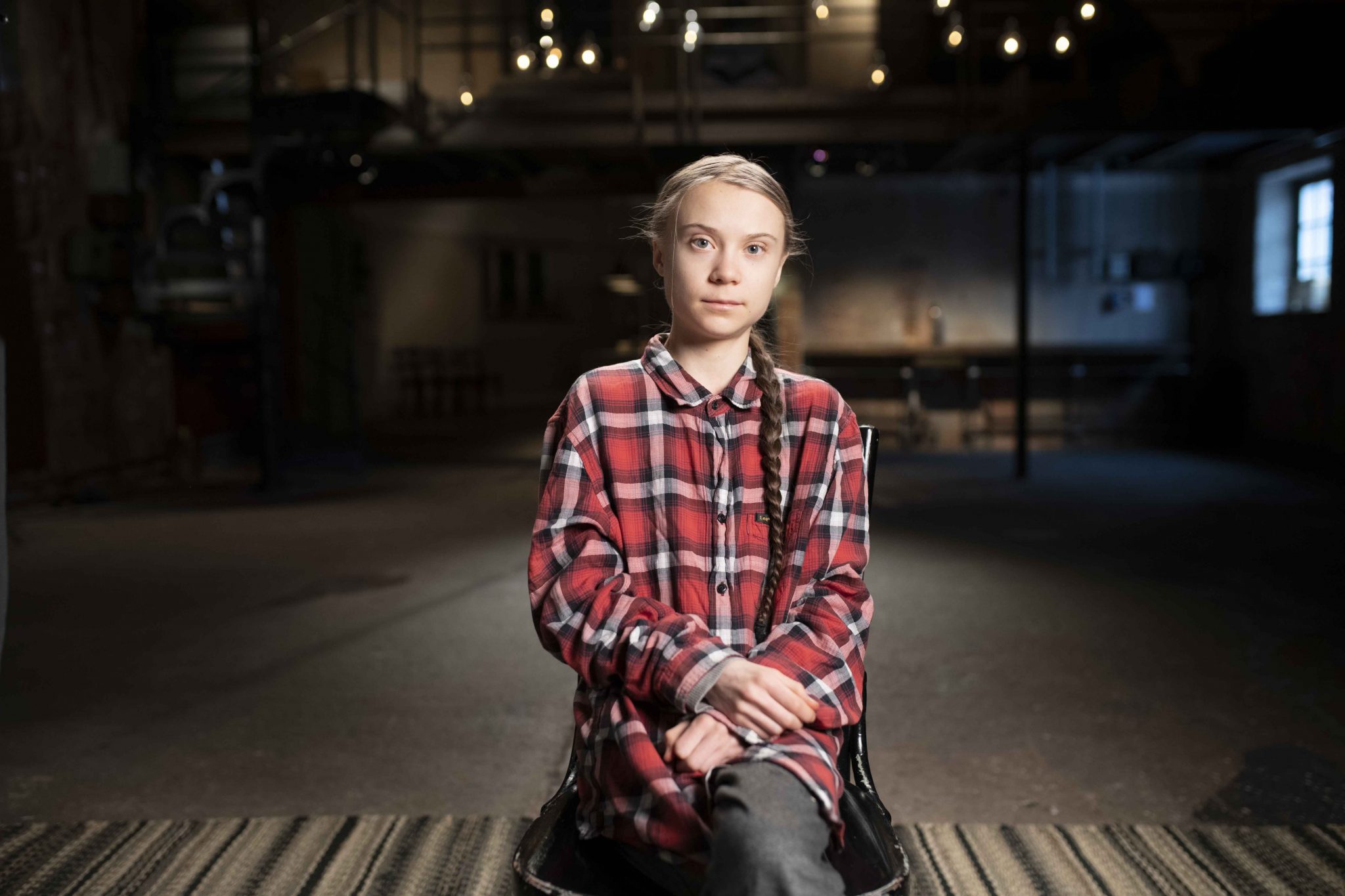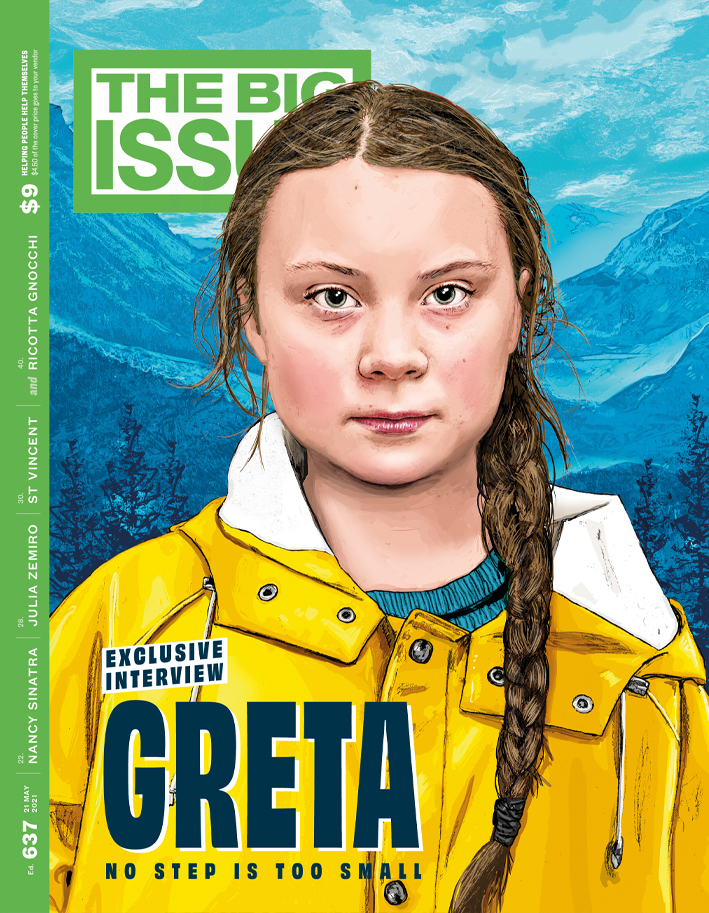 Also in this edition
Julia Zemiro says she doesn't need to sound like Mariah Carey or Celine Dion to belt out a ballad, she just wants to get her singalong on. Along with Miranda Tapsell, she's inspiring the nation to sing.
St Vincent talks about the inspiration behind her sixth album Daddy's Home: 70s rock, New York grit and her father's release from prison.
These boots are made for talking: Nancy Sinatra opens up about the swinging 60s and following in her famous dad's footsteps in her Letter to My Younger Self.
Journalist and author Rick Morton on his year of living vulnerably, captured in his new collection of essays on love.
Award-winning author Alice Robinson writes about the power of water.
Photographer Andrew Chapman captures the stark beauty of The Mallee, Victoria's outback.
Writer Marisa Black rediscovers the simple joy of riding a bike.