"I'd tell my younger self, you're going to end up being very proud of your little old self one day. So just buckle up and be ready for the ride." In this edition, the much-loved Dolly Parton takes us on a journey through her extraordinary life in her Letter to My Younger Self, revealing her crush on Johnny Cash, the time she said no to Elvis and why she'll always stay true to her roots.
But Dolly is more than just a star – she's a force for good, donating US$1 million to fund a COVID vaccine and sponsoring children's reading worldwide, inspired by the struggles of her own daddy, who couldn't read or write. "I am strong in my beliefs," she says "There is an old saying, To thine own self be true. That has followed me all the days of my life."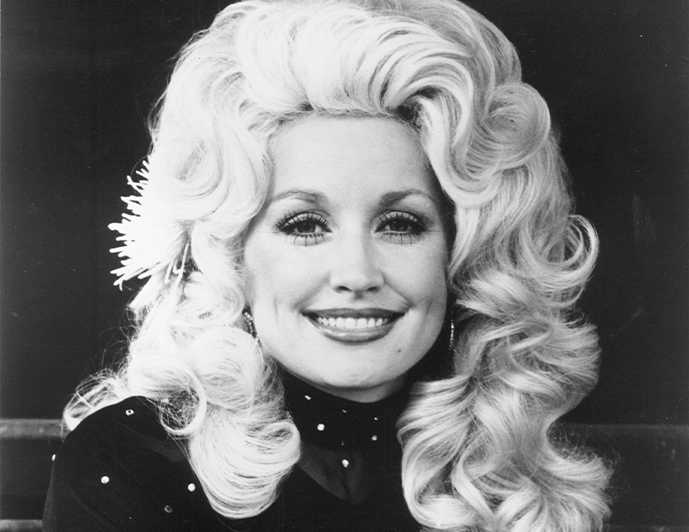 Dolly2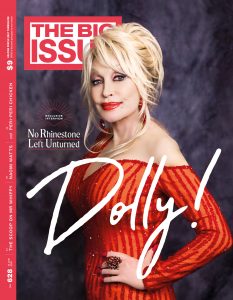 Also in this edition
We chat to Naomi Watts about her latest film Penguin Bloom – based on a true story of healing between a woman, her family and a rescued baby bird.
Writer Vin Maskell investigates the sweetest memory of summer: Mr Whippy ice cream.
"I didn't grow up disabled; I grew up with a problem. A problem that those around me wanted to fix," writes Eliza Hull in her essay about self-acceptance and identity. It's an extract from new book Growing Up Disabled in Australia.
South African-born South Australian chef Duncan Welgemoed from Africola shares his dad's recipe for authentic Peri-Peri Chicken.
We speak to London punks Shame about their new album and the calming influence of the colour pink.
The Big Picture: photographer Alana Holmberg visits the sunniest place in Europe.