"If I could offer my 16-year-old self some words of advice it's to say that failure is coming, and it's going to come big time, but then comes success," says actor and comedian Denise Scott, who reveals fame and comedy aren't always what they're cracked up to be in her Letter to My Younger Self. "Know that if you fail at something one day, you'll be fine the next."
"I was a dream," says Denise Scott of her 16-year-old self. "I had great hair – that was my thing, I had waist-length hippie blonde hair – wore no make-up and had a Catholic girl's school uniform I wore all the time, sometimes even on weekends. It was ridiculous."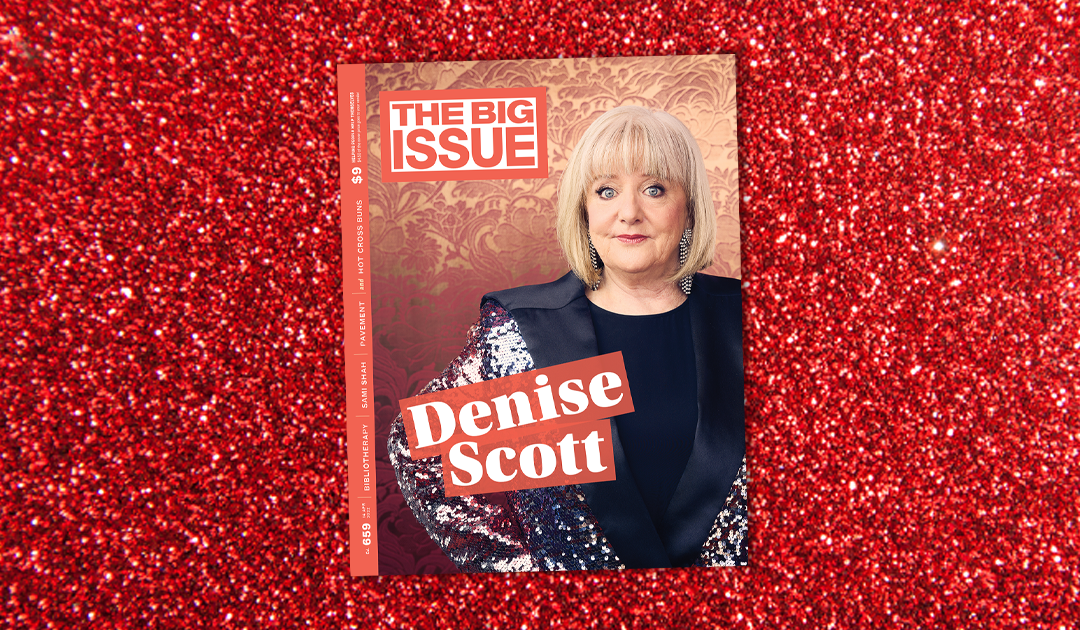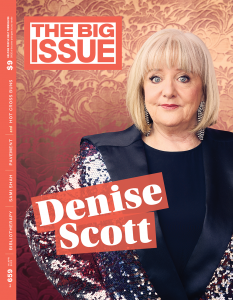 Also in this edition:
Comedian Sami Shah writes about life in the slow lane, finding peace in the pace of small-town WA.
We explore the life-changing power of books, through the therapeutic practice of bibliotherapy.
Jano Caro reveals she's turned to crime, penning her first novel, a domestic thriller with a social conscience.
The cast and creator of epic family drama Pachinko talk life, love and the weight of ancestral inheritance in the sprawling new series.
90s indie rockers Pavement talk album reissues and a new world tour – but no talk of haircuts.
Photographer Lorenzo Mittiga meets the woman helping to save the flamingos of Bonaire.
Writer Marisa Black reflects on running as a metaphor for life.
Plus, Georgia McDermott shares her gut-friendly recipe for Hot Cross Buns, a festive favourite for anyone with a food intolerance.