"I was never the biggest tree in the forest," says Costa Georgiadis of his 16-year-old self – who grew into Australia's favourite gardener. In his Letter to My Younger Self, Costa reveals how vacuuming the pool, a slice of mouldy cake and his Papou's prized secateurs made him the man he is today. Plus, he shares his tips for what to plant in your garden this spring!
"The most valuable thing that my family gave me and my most precious asset is certainty. My parents provided certainty. And my grandparents were that same metronome of certainty. When you went over, the first thing they would say is 'you've got to have something to eat'. And I knew Papou would always be out in the garden."
Cover photo by Will Horner.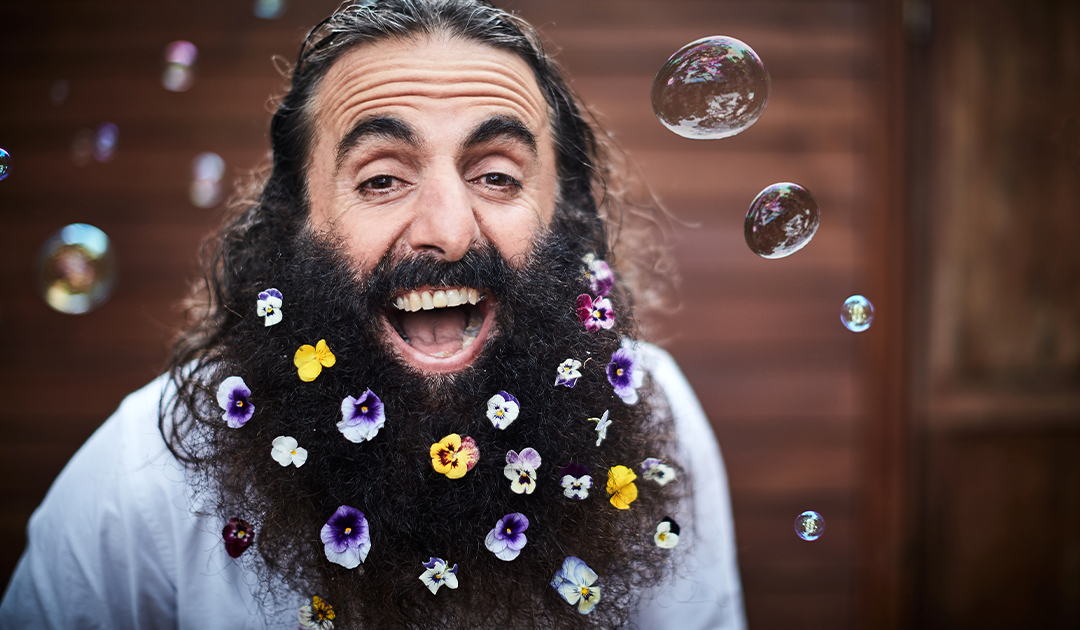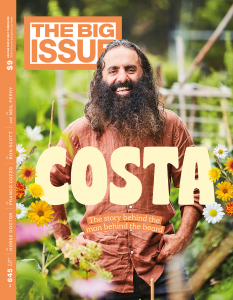 Also in this edition:
More than 116,000 Australians are homeless. We visit the pop-up vaccination centres that are helping to protect Australia's most vulnerable communities against COVID-19.
Rock writer Jeff Apter's new biography of AC/DC frontman Bon Scott brings the man, the myth, the skin-tight jeans, to life.
Furniture king Franco Cozzo became a household name in 1970s Melbourne thanks to his signature TV ads – now his story is hitting the big screen.
Photographer Jérémy Lempin meets Dr Peyo, a very special therapy horse who's bringing comfort to patients in France.
Melbourne duo HTRK reveal friendship and telepathy are central to their new sad-but-sexy album Rhinestones.
He may be a world-renowned chef, but when Neil Perry thinks comfort food, he turns to his mum's Roast Chicken recipe, which he shares in this edition!