"My family says that a lot of kids are going around and rapping in Languages [now]. Everyone when they go to school, they hear my song going into class, which is super cool and super nice," says Yolngu hip-hop superstar Danzal Baker. "My success is seeing smiles on those little kids in the remote communities and the inspirations that I put out." Hot off his AFL grand final performance, Baker Boy talks to us about his debut album Gela, and the importance of family, language – and staying away from sharks.
"I thought about living in two worlds… The Fresh Prince of Arnhem Land living in the city, and the Yolngu man living in Arnhem Land. In a way you can see one side is Baker Boy and one side is Danzal."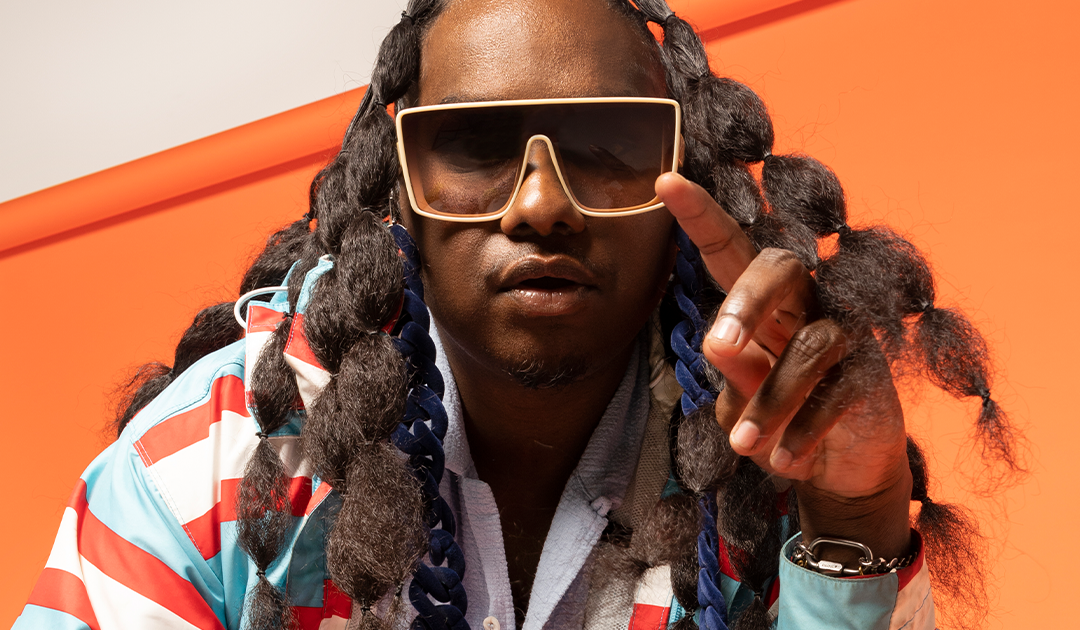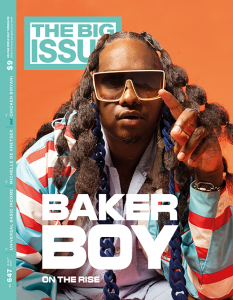 Also in this edition:
We go behind the scenes at Canadian non-profit, Foundations for Social Change, to discover a simple and effective program that's ending poverty: universal basic income.
Utopia for Realists author Rutger Bregman unpacks the benefits of a universal basic income – and debunks some of the common misconceptions.
This Halloween, we talk blood, zombies and giant spiders with horror legend and Creepshow creator Greg Nicotero.
Celebrated author Michelle de Kretser turns the novel on its head, penning a flip book of two tales that captures the upheaval of the migrant experience.
From the Chelsea Hotel to the Lower East Side, photographer Sally Davies shows us inside the eccentric, bohemian heart of old New York.