"We're a nation of ABBA fans," writes Claire Isaac in The Big Issue. "The band were super (trouper) successful here in their heyday… The Best of Abba, a 1976 TV special made for the Australian market, got more views than the 1969 moon landing." After 40 long years, ABBA are back, and mamma mia, are we ready to celebrate! In this edition, we look at ABBA's Aussie legacy, and thank them for the music.
"ABBA broke at a time when there was all sorts of music on the radio and in the top 40, but nothing quite like ABBA," says Ian Cole, author of the book ABBA: Song By Song, in The Big Issue. "There was something in the music and the look of the group in their video clips that appealed."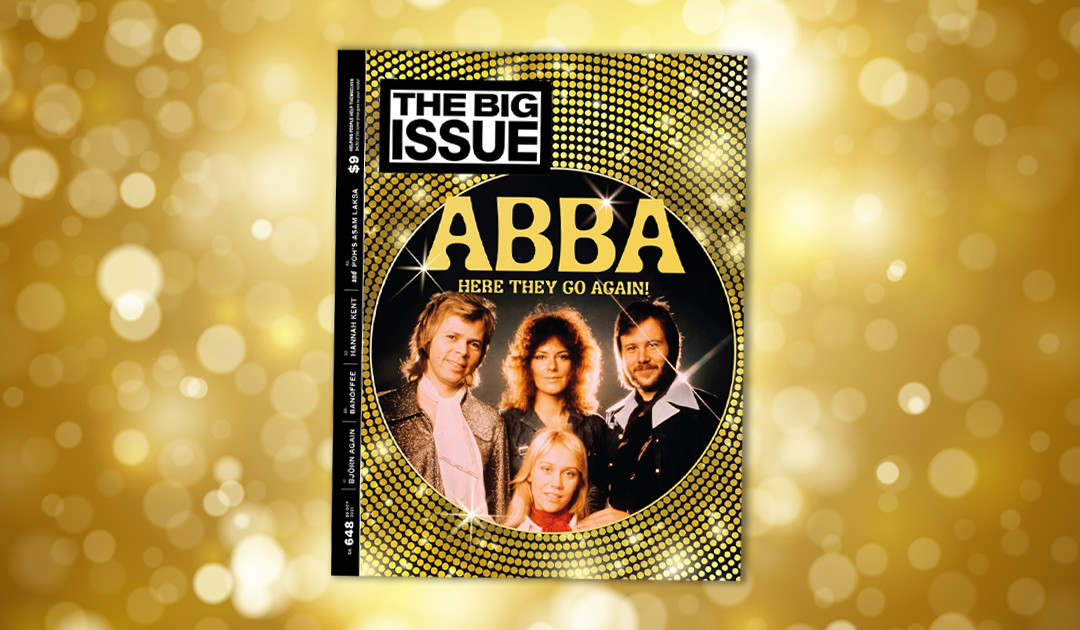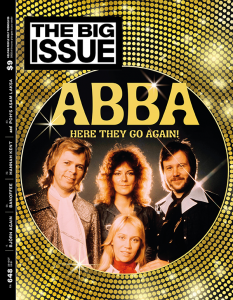 Also in this edition:
Benny Andersson talks the early days of ABBA, giving up drinking and becoming a dad at 16 in his Letter to My Younger Self.
Björn Again's Benny Anderwear gives us his tips to ignite your inner Dancing Queen, including some helpful ironing hacks for sequins.
Banoffee gets emotional on her new album Teartracks. We talk to her about thwarted COVID plans, break-ups and the lessons she learned from Charli XCX.
Author Hannah Kent talks traversing time and space to celebrate queer love in her new novel Devotion.
In Tastes Like Home, Poh Ling Yeow shares her recipe for Asam (Penang) Laksa: the Malaysian soup that gave her chilli wings as a kid, and still makes her mouth jig like no other.