Fake meat. Clean meat. Synthetic meat. Meat-less meat. Lab-based meat. Whichever way you slice them, the new generation of plant-based meat alternatives is winning over foodies the world over. In this edition, we look at why more and more of us are turning to cruelty-free, sustainable options: they're good for our health, great for the planet, and even better for the animals.
"The plant-based protein industry needs to be as big as the animal-based industry is today by 2050. This just has to happen, because there is no more viable land left on the planet," says Nick Hazell, CEO of v2foods.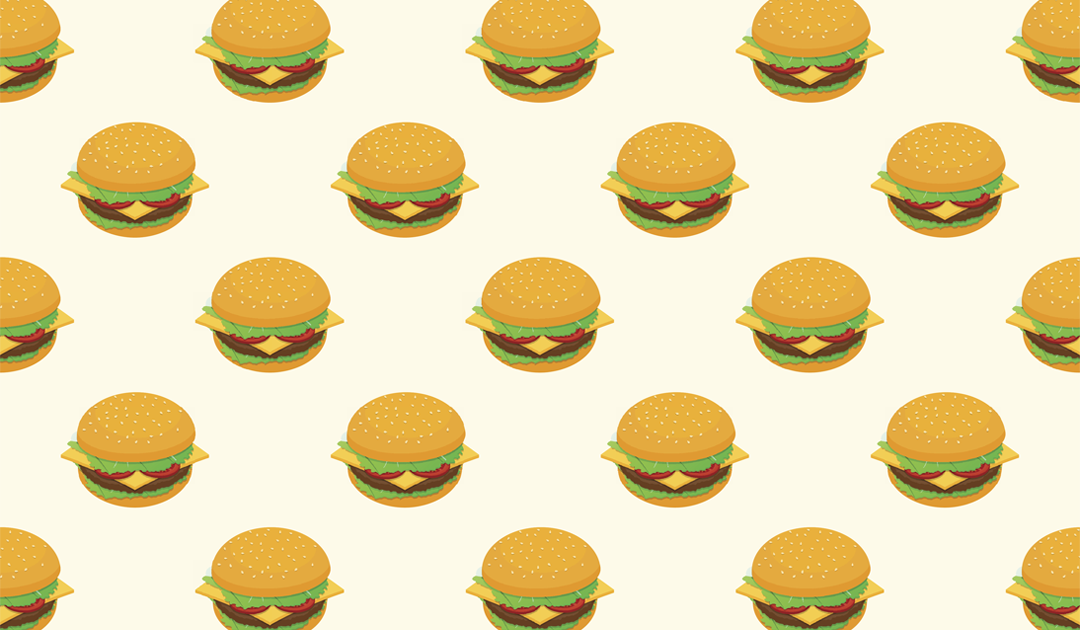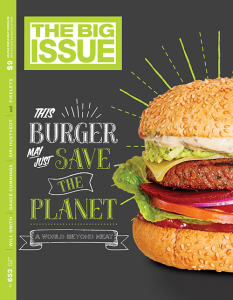 More highlights in this edition:
Will Smith talks tennis, fatherhood and being inspired by Venus and Serena Williams while filming biopic King Richard.
We speak to the Flemington Sisters, a collective of women who came together for community, connection and cooking after their homes in Melbourne's inner-city housing towers, were forced into lockdown in winter 2020.
Bestselling author Siri Hustvedt talks art, rage, hope and her new book Mothers, Fathers and Others.
Photographer Leigh Henningham documents the day that Victoria's Gippsland Lakes 150-year-old fishing community came to an end.
Singer-songwriter Grace Cummings takes inspiration from the elements on her second record Storm Queen.
Jennifer Congdon serves up her Pikelets, a family favourite recipe on her farm in NSW. Only question: do you prefer yours served piping hot with butter and golden syrup, or cold with jam and cream?